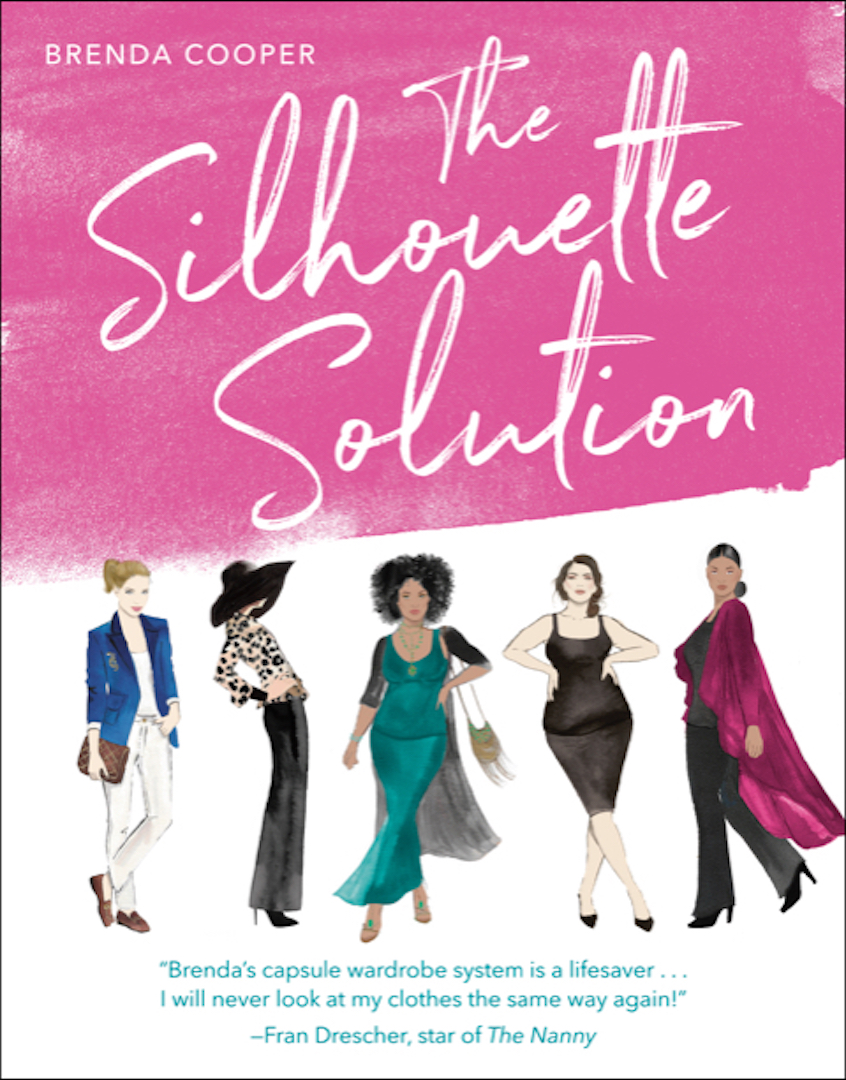 Look Super with Brenda Cooper!
Get this radically simple and universally flattering system for getting dressed, from the Emmy Award-winning stylist who turned Fran Drescher of the Nanny into a fashion icon.
Using your existing clothes plus a splash of something new, The Silhouette Solution provides a method that transforms how you'll view your clothes, your style, and, ultimately, yourself.
Learn how to effortlessly:
Coordinate comfortable, stylish outfits

Discover your true style

Accept your body with loving kindness

Reinvent your closet

Know exactly what to shop for

And discover a newfound fashion freedom
With the Silhouette Solution's strategy, you'll get out the door in a fraction of the time, feeling beautiful and at home in your body. That kind of empowerment is always in style!
Mission
---
As an Emmy Award winning fashion and celebrity stylist, costume designer, color expert and inspirational speaker, I am dedicated to helping you become your most attractive and confident self!
I change lives for the better by providing a unique dressing method that transforms how you'll view your wardrobe, your style, and ultimately yourself. As a result, my clients exude substance and style, commanding authority before they've even said hello.
Knowing that people judge and assess you in less than 3 seconds, my promise is to ensure that you make a powerful and lasting first impression.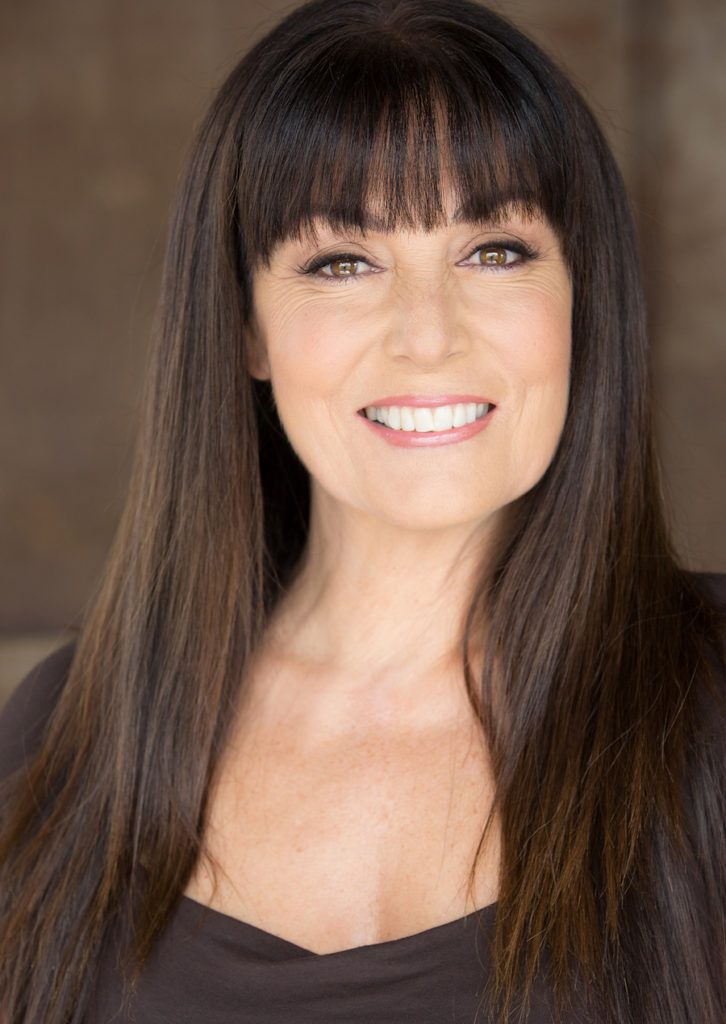 "Brenda says that style is simple, and with the right guidance you can feel really good about yourself. And yes, because of her, I do have style."

~ Jamie Leigh Curtis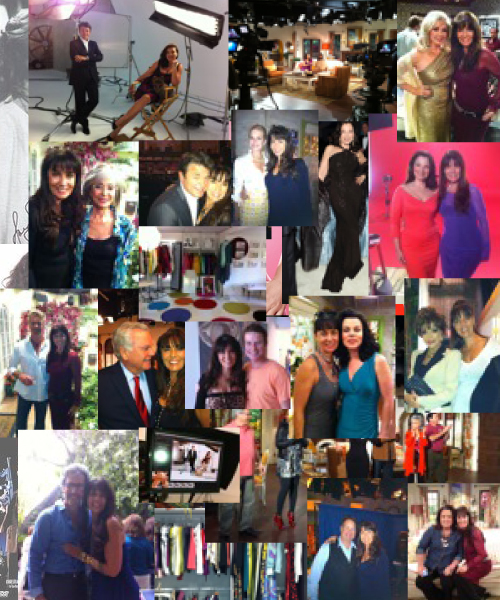 Costume
Designer
---
I've been lucky enough to dress some of the greatest actors and create truly memorable characters with my Silhouette Solution system. When it comes to getting dressed, this I know for sure; every outfit tells a story....
What's the story you want to tell?
"I just LOVE my "Darling Brenda"! Her style and uncanny ability to work with all shapes, sizes and personalities has always amazed me.  Kudos to one of the hardest working women in the industry."

~ Tichina Arnold
Color Expert
---
Wearing colors that harmonize with your skin, hair and eye color, powerfully transforms the way you look and feel. It's the first step to looking magnificent, feeling confident and attracting success.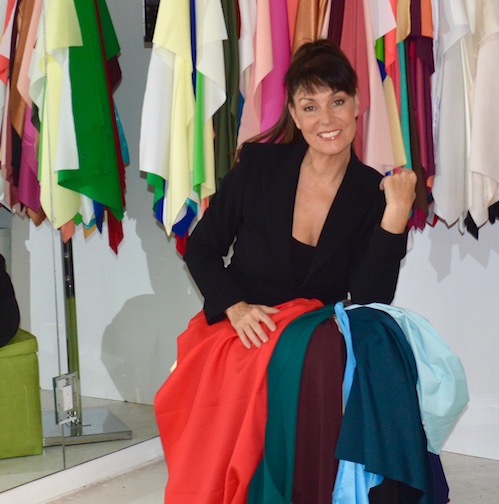 "I love what you did for me, Brenda! My time with you was transformational and I am stepping into a new me.
Now, I LOVE who I am."
~ Denise H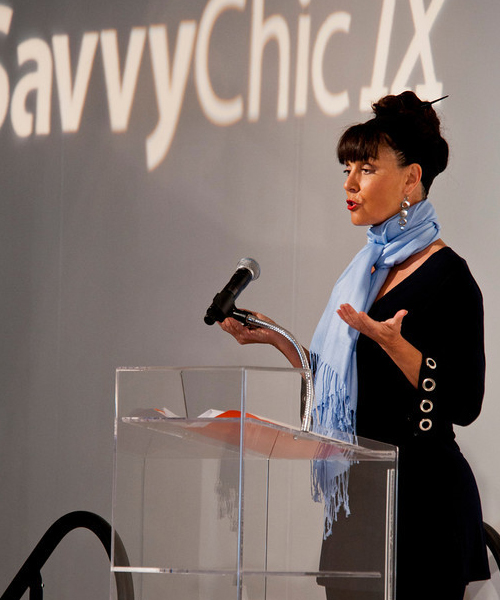 Keynote Speaker
---
Brenda delivers empowering, entertaining and aspirational presentations on the extraordinary importance of first impressions and how they impact your confidence, productivity and success. Contact Brenda for your next event!
Our goal was to host a magnificent event. What we found was a magnificent woman who is an event.

~ T Swanson,

CEO-High Tide Entertainment
"Brenda's eye for design and color is like no one else. She's able to work on any body type and any budget and make that person look fabulous. She truly makes dressing an effortless and super creative, fun thing to do. She makes me feel like a million bucks!"

~ Molly Shannon
 George Foreman, William Shatner, Terry Bradshaw, Henry Winkler, and Jeff Dye!
Better Late Than Never ~ NBC Universal
Do you want to look fabulous?
Then be sure to leave me your contact info and get my unique style tips and tricks. Because you're worth it!
We value your privacy and would never spam you