Hi,
I'M BRENDA.
An Emmy Award winning costume designer & celebrity stylist, color expert and inspirational speaker, dedicated to helping you become your most attractive and confident self!
I will transform your life by packaging your passion and purpose in such a way that you command authority with substance and style, before you say hello!
No matter what your profession, people judge and assess you in less than 3 seconds and my promise is to ensure that you make a powerful and lasting first impression.
"Brenda says that style is simple, and with the right guidance you can feel really good about yourself. And yes, because of her, I do have style."
~ Jamie Leigh Curtis
Hey,
There's nothing more exciting than lifting characters off the pages of a script and bringing them to life on screen.
I've been lucky enough to work with some great actors and create truly memorable characters  using my unique style system.
This, I know for sure. Every outfit tells a story....
What's the story you want to tell?
Wearing colors that harmonize with your skin, hair and eye color, powerfully transforms the way you look and feel. It's the first step to looking magnificent, feeling confident and attracting success.
"I can't tell you how much I love, loved, loved, what you did for me! These past few days were transformational and I'm stepping into a new me.  Now, I love who I am."  ~ Denise H
Be bold and book your Color Session today!
"Brenda's eye for design and color is like no one else. She's able to work on any body type and any budget and make that person look fabulous. She truly makes dressing an effortless and super creative, fun thing to do. She makes me feel like a million bucks!"
~ Molly Shannon
Discover your true colors
Find your red carpet wow
Create slimming and youthful looks
Co-ordinate fabulous outfits instantly
Shop for your personality and body type
Get more clothes and dress for less
Travel in style with just a carry-on
Stop the stress of getting dressed
Stay modern and empowered
And, much, much more!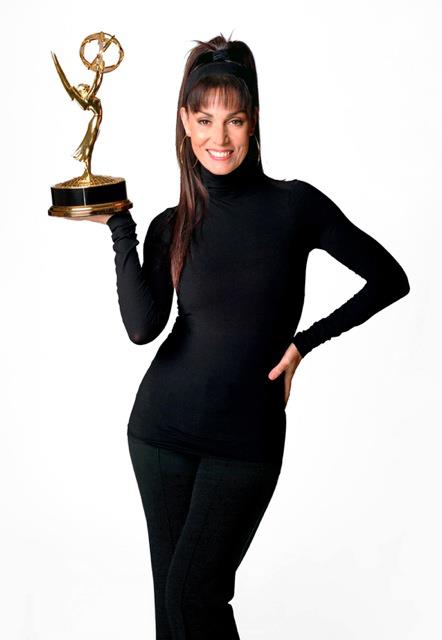 "Brenda's "eye for style" is Emmy Award winning, but her aesthetic goes even further. I cannot think of anything more reassuring, for men and women, than having a "hands-on" guide to personal style developed by Brenda."
~ Charles Shaughnessy
I deliver empowering, entertaining and educational talks on the extraordinary power and impact of first impressions.  We look at the the role it plays in the achievement of your career and personal goals to ensure you create the best, first impression.
Contact me today to speak at your event!
"How we present ourselves to others is a powerful statement about our intentions, ambitions, character and integrity."
~ Brenda
Have questions? Ready to look fabulous and make dressing the easiest part of your day?
Please ask questions, or book an appointment. I'm excited to get to know you! It's just the first step to an amazing journey to Great Personal Style!