Confidence & Relationship Coaching
I coach women on self esteem and self confidence with extraordinary results. If you want to feel your best, not just look your best, then join me on a journey of self discovery and self expression that will leave you confident, empowered and ready to take on anything.  I realised that the same shifts I used to empower people to take risks, feel fully expressed and have confidence in their wardrobe choices, were the same shifts I could use to help people transform other areas of their lives. I have studied coaching and leadership, coached countless women and developed a leading edge system to transform your confidence, self esteem and relationships. We work one on one on the phone or via skype, please contact me here to find out more.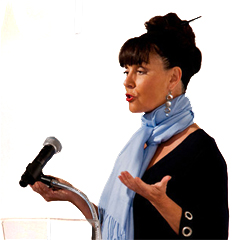 You don't need to have lots of clothes to make dressing always stylish and unique, you just need to use the right system. This is my signature online styling course and the ultimate guide to the only key pieces you will EVER need and how to wear them in ways that suit your shape, size and individuality. You will look like you have a whole new wardrobe everyday with only a few items and will never have to worry again about what to wear. This system is easy use, shares the secrets I have used styling hundreds of women, saves you thousands on shopping bills and is yours to keep and refer back to at any time. Sign up here and make dressing the easiest part of your day!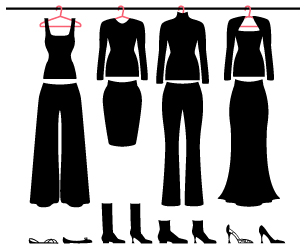 The colors you choose to wear change how you look instantly. We all have colors that enhance us, keep us looking fresher and more alive, and others that drain us. The problem is that most of us just don't know what they are. A personal color analysis is the simplest and best investment in yourself that you could make, if you always want to look your best. To find out more about the process click here. For details about my color services in LA or about a personalised skype session where we go through your warbrobe and see what works for you and what doesn't, get in touch here.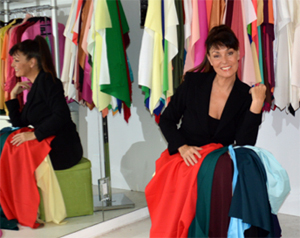 Get the Hollywood experience and join me for a personalised styling session and a day that is all about YOU!
Imagine the possibility of …
Eliminating the stress of getting dressed - forever.
Stylish clothes that fit your shape, lifestyle and budget.
Always having something magnificent for any occasion.
Easily put a stylish outfit together in a few, simple steps.
That is what Brenda Cooper Style is all about!
I offer personal wardrobe services and shopping experiences, contact me  here and let's get started!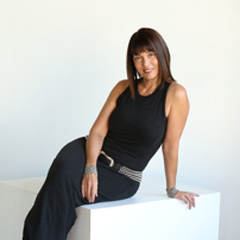 Contact me here for more information, I'd love to hear from you!